About Us
"Dr.Pet Care" is owned and operated by regional professionals with 40 years of combined pet and manufacturing experiences. We have the ability to offer highest possible quality pet products and services at lowest shocking price. Our combined expertise had given us the ability to tap on the vast global network of latest pet products and services trend as well as our continuous quality improvement strategy in our very owned GMP manufacturing plant of 10 years.
The team consist of Mr Raymond Lim Tian Yeong, who is the Managing Director, who is the Business Development Manager for both Domestic and International and Mr Andy Oshima from Japan, who is the Product Director for all pet products and services.
Vision
Mission
Culture
Industry Affiliation
---
Vision
Highest Possible Quality at Lowest Possible Price/ More for Less.
Mission
Maximization of Resources.
Culture
ONE Team
Compassionate
Action Orientated
Passionate in Work
Innovative in Approach
Meaningful
Significance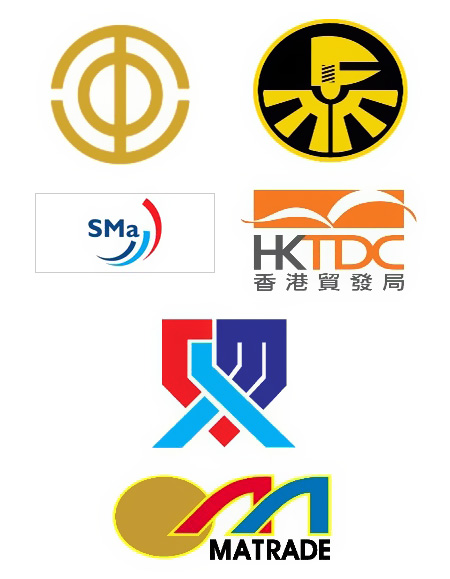 Industry Affiliation
Member of Federation of Malaysian Manufacturers (FMM)
Member of Malaysia External Trade Development Corporation (MATRADE)
Member of Hong Kong Trade Development Council (KKTDC)
Member of Singapore Manufacturers' Federation (Sma)
Associated Chinese Chambers of Commerce and Industry of Malaysia (ACCCIM)
Life member of Malaysia-China Chamber of Commerce
---
Our CSR (Corporate Social Responsibility) project, we collaborate with SPCA very often as we believe in helping the stray. We help SPCA in monetary and product form of sponsors. We even have event working together with them. Can check out our gallery for some picture.